Januar - Februar
29/01/17 Wir erwarten Welpen - Puppies expected

Um den 08/03/2017 wird der Bradiba's B.....-Wurf erwartet
The Bradiba's B....-litter expected around 03/08/2017

Ch Braemoor's Boundles Joy (Jaqen) x Ch Midlands-Corner Hazel Muffin (Muffin)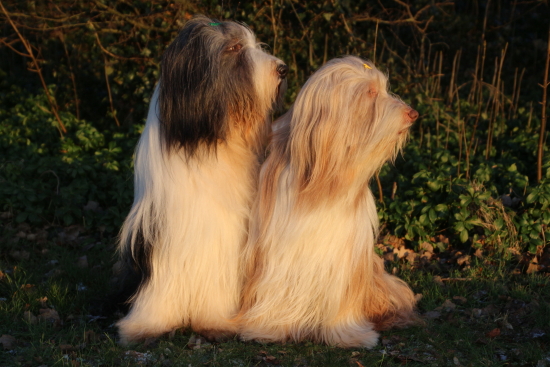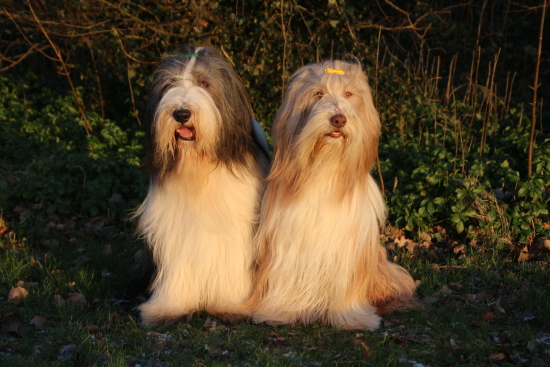 Danke an alle die an diesem Wurf "beteiligt" waren: Marian und "ther fellow Musketeers", die mir bei Muffin immer mit Rat und Tat zur Seite stehen, an Marian die und mich in diese Richtung gewiesen hat, Chocci's Helga und Rüdiger, bei denen wir fast eine Woche wohnen durften, Bettina und Nina die sich um Phil und Chocci gekümmert haben, alle die von meinen Plänen wussten und 23 Tage die Daumen gedrückt haben, sowie ein ganz besonderer Dank an Imke und ihre Familie, die diese Verpaarung möglich gemacht haben.
Thank you so much everyone who were involved in making this mating come true: Marian and her fellow Muskeeters who are always there to help and encourage me, for Marian to point me in the direction of Jaqen, for Chocci's Helga and Rüdiger where we were able to stay for almost a whole week, to Bettina and Nina who took good care of Phil and Chocci, and everyone who knew about my dream and crossed their fingers these past 23 days. A very special Thank you goes to Imke and her family who made this mating come true.
18/01/17 Und dann hatten wir Schnee, nicht viel aber eisige Temperaturen.....nun ja, zumindest saubere Beardies und eine saubere Wohnung ;-)
And suddenly we got snow, not much but freezing temperatures.....oh well at least the Beardies are clean and my house as well.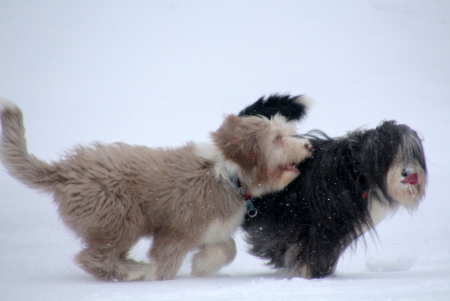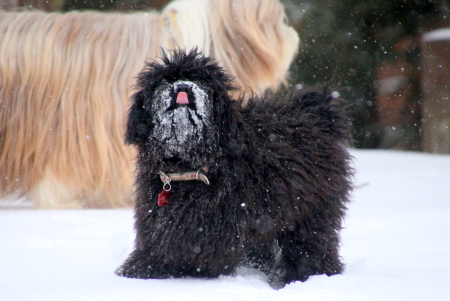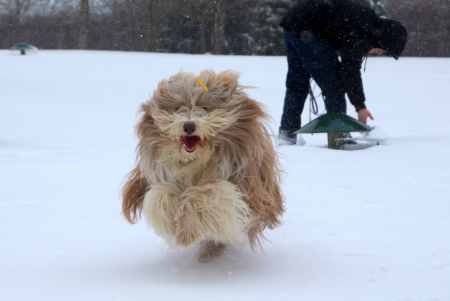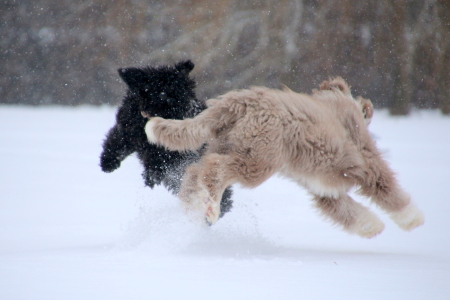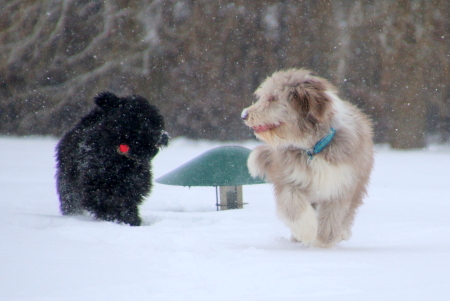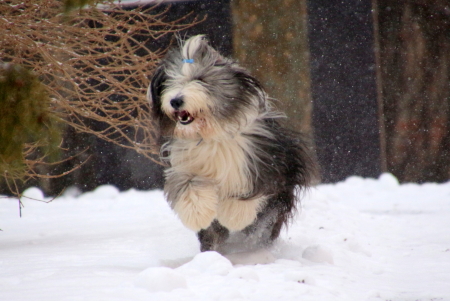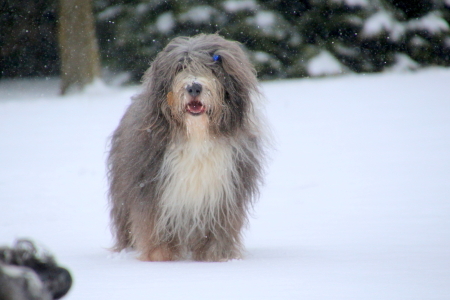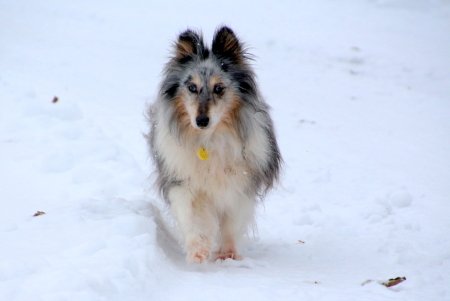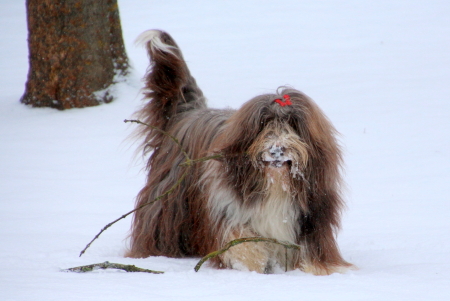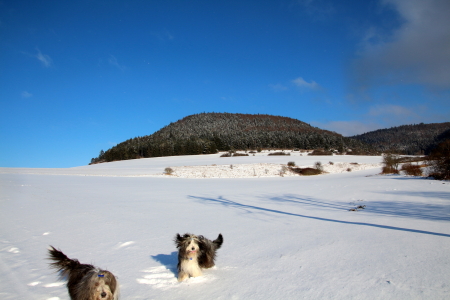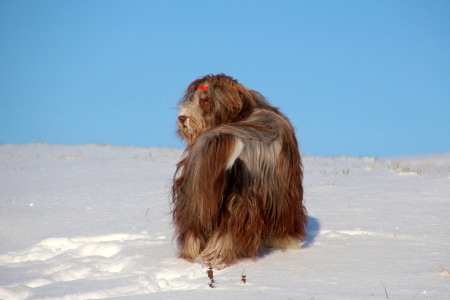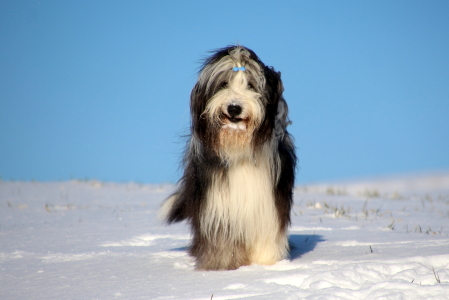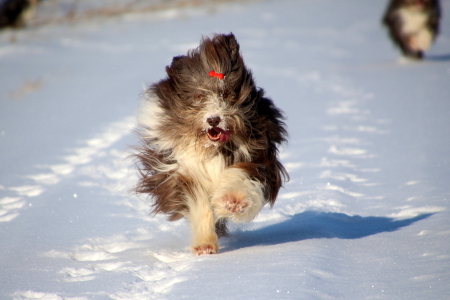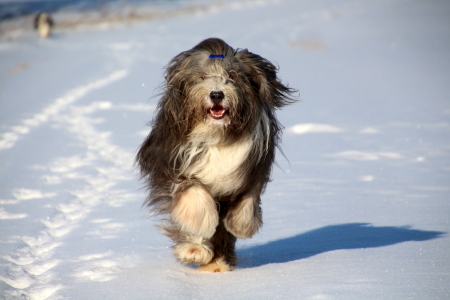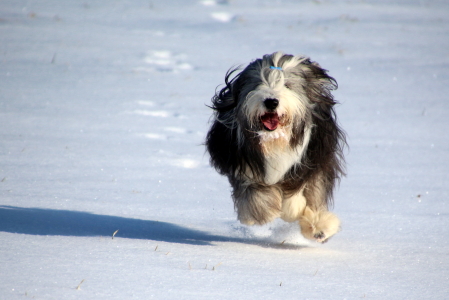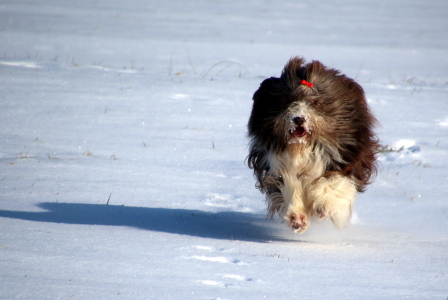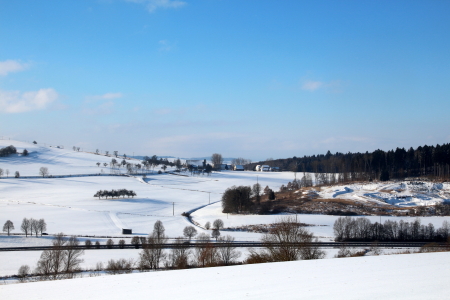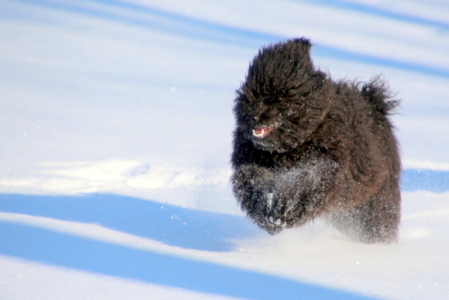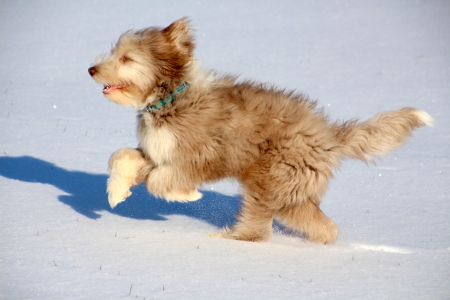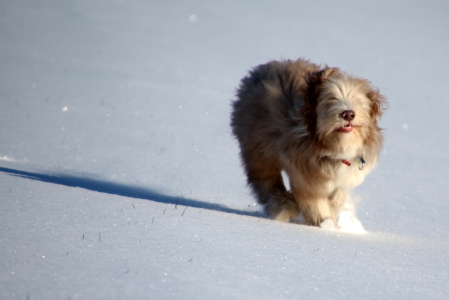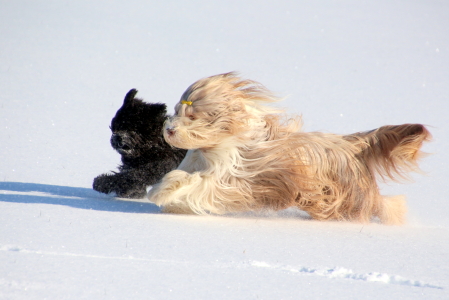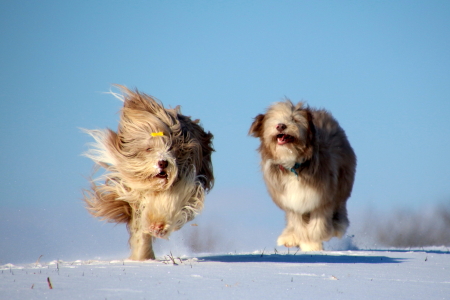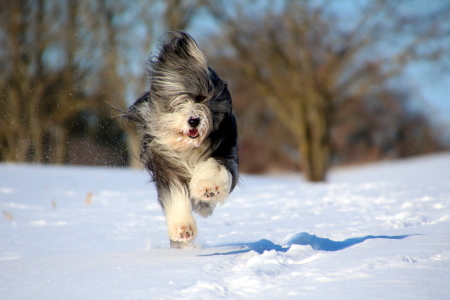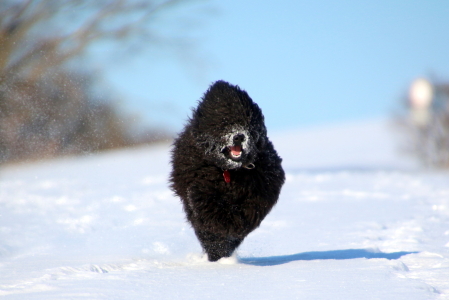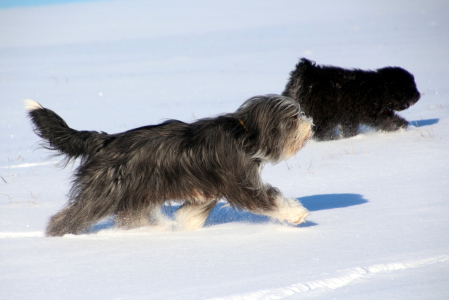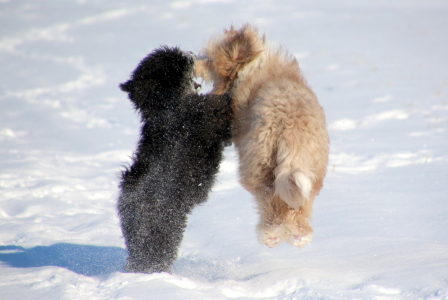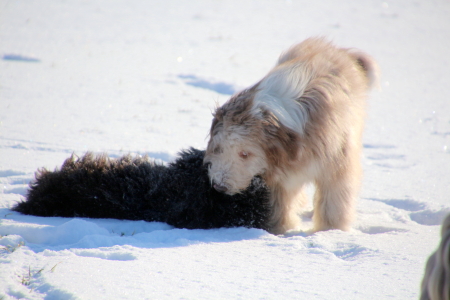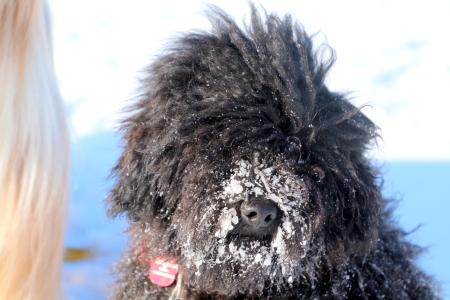 01/01/17
Blue ist in sein neues Zuhause bei Kiel umgezogen
Blue moved in his new home near Kiel